Student Jazz & Pop Recital
Friday 07 May 2021 at 5:45 pm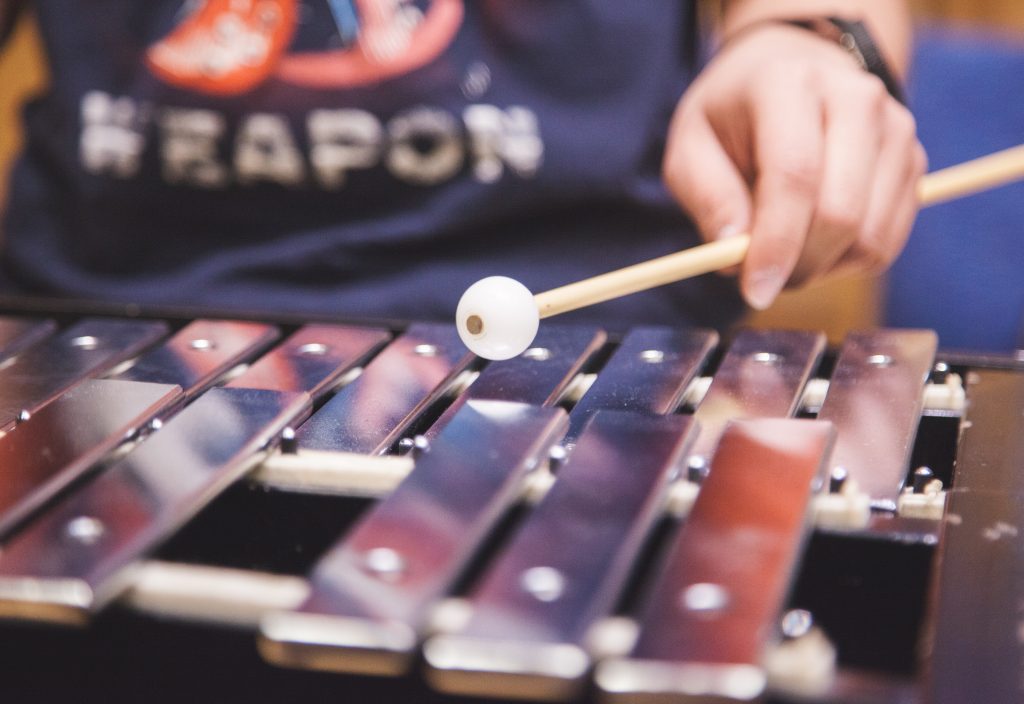 A selection of our finest students from the Department of Music perform in the Drama Studio.
Arthur Ford – Bass Guitar
Donna Lee – Charlie Parker
You Can't Hold No Groove – Victor Wooten
Zachary Michaud – Bass Guitar
The Vision – Victor Wooten
En Chinga – Michael Manring
Arthur Ford
Zachary Michaud
Sex in a Pan – Victor Wooten
Isn't She Lovely – Stevie Wonder
Dan Johnstone – Trombone
Tom Crathorne – Piano
Luke Brookman – Drums
Change – Huntertones/Chris Ott
This event will be live-streamed using our state-of-the-art video and sound equipment.
We are pleased to be streaming this event as a live performance starting at 5.45pm. After the concert and a short pause, ticket holders will be able to stream this event again from the same link at their leisure for at least 24 hours.
Date: Friday 07 May 2021

Time: 5:45 pm

Price: £5 / £7 / £10 Streaming tickets are priced at £5 per streaming household, and we have added two supporter tiers for those who want to pay more to support artists and keep music happening as we come out of the pandemic.

Buy tickets