MA Compendium Concert I
Thursday 15 April 2021 at 5:45 pm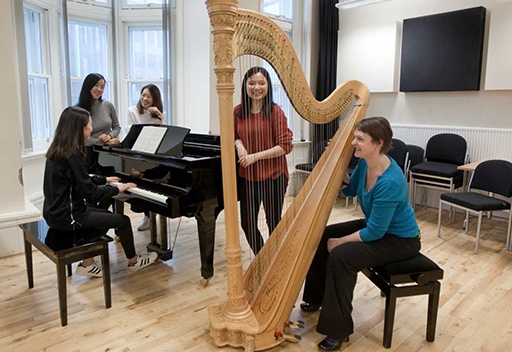 The students of the MA Music Performance Studies course present a concert of historically informed performances recorded at home. 
Recorded as part of their degree programme, the students have chosen pieces written in the Baroque to the early Romantic period and have performed them while considering the instruments and techniques that would have been used when the piece was originally written.
You can watch the concert here when it goes live at 5.45pm on the 15th.
Date: Thursday 15 April 2021

Time: 5:45 pm

Price: This event is free, please click the link below on the day of the concert to watch:

Buy tickets