Sound Junction II: Rossiter, Nance, Perkins
Saturday 04 April 2020 at 7:00 pm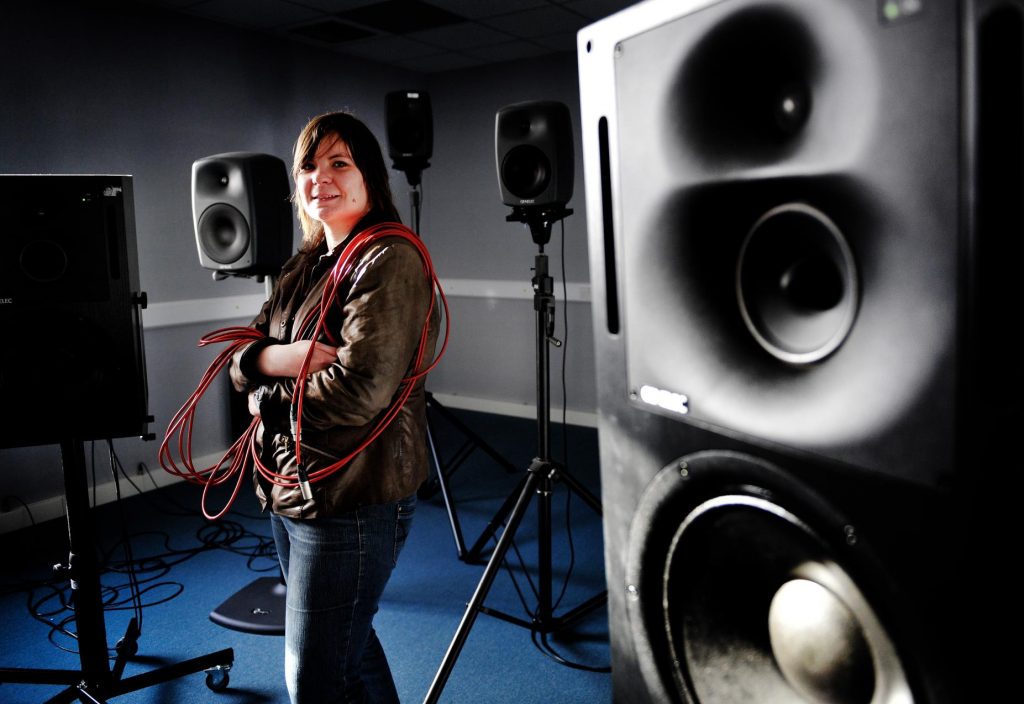 Due to the current COVID-19 situation, this event has been cancelled. We acknowledge that many of you will be disappointed and we are devastated to have to cancel so many upcoming concerts, affecting both you, our audience, and the musicians and artists involved. We will automatically process refunds for any tickets already purchased. Due to the extremely high number of event cancellations currently being handled by TicketSource, they have said that refunds will unfortunately take longer than usual to process- thank you for your patience and understanding.
The University of Sheffield Concert's statement about the Coronavirus (COVID-19) can be found here
Further information on the University of Sheffield's current Coronavirus (COVID-19) guidance can be found on the main website: https://www.sheffield.ac.uk/coronavirus
A special concert of works from a community of composers that have supported Sound Junction and helped it develop and grow over the years. Louise Rossiter returns to showcase her last work in her series of pieces inspired by Fritz Khan. This work brings pulse to the foreground and is a really spirited addition to the set. Also performed will be Rick Nance's detailed work 'Tearing up' and Dale Perkins' bold and rhythmic 'Equipoise'.
Adrian Moore and Adam Stanovic present recent works from USSS community projects. Soundscape recordings have been crafted into new works that act as musical commentaries on place, space, culture and society. In a climate of massive change, the ability to record, reflect, listen, remember and learn is a stimulus for artists to create and a golden opportunity to share our auditory experiences.
Programme
Rick Nance – Tearing up (2020)
Dale Perkins – Equipoise (2020)
Louise Rossiter – Synapse (2020)
Date: Saturday 04 April 2020

Time: 7:00 pm

Location: Firth Court Western Bank Sheffield S10 2TN

Price: CANCELLED