Sound Junction II: USSS and Friends
Saturday 04 April 2020 at 5:00 pm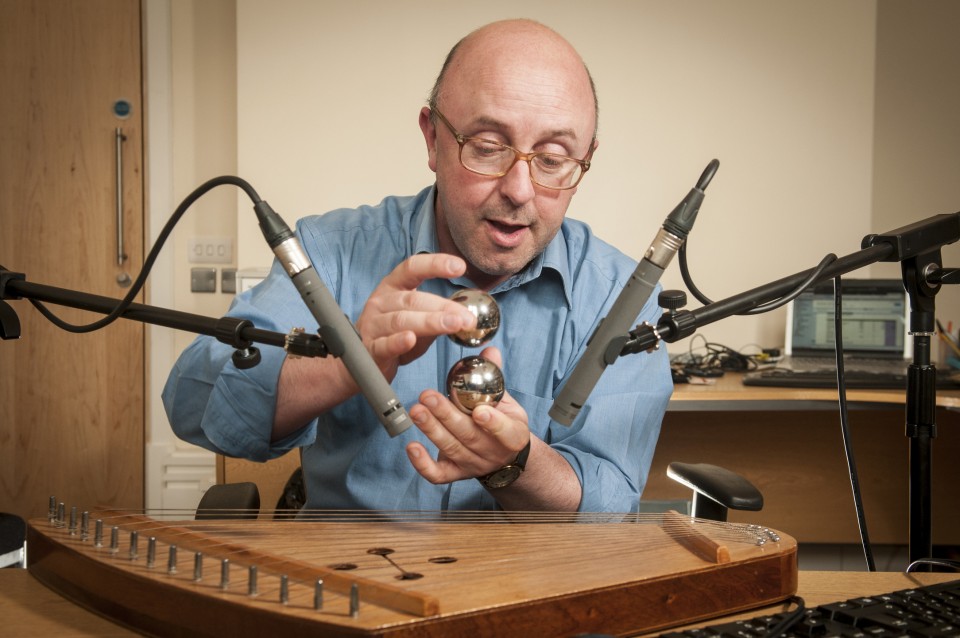 Due to the current COVID-19 situation, this event has been cancelled. We acknowledge that many of you will be disappointed and we are devastated to have to cancel so many upcoming concerts, affecting both you, our audience, and the musicians and artists involved. We will automatically process refunds for any tickets already purchased. Due to the extremely high number of event cancellations currently being handled by TicketSource, they have said that refunds will unfortunately take longer than usual to process- thank you for your patience and understanding.
The University of Sheffield Concert's statement about the Coronavirus (COVID-19) can be found here
Further information on the University of Sheffield's current Coronavirus (COVID-19) guidance can be found on the main website: https://www.sheffield.ac.uk/coronavirus
Featuring works from new and established local artists. This fascinating musical process sees artists crafting electronic sounds, both familiar and new. The university's remarkable 32 loudspeaker system allows composers to make sounds fly over the audience's heads, appear far into the distance and can create huge washes or floods of sound! Fans of forward thinking labels such as PAN, Warp Records and Planet Mu will enjoy this unique festival. Get ready for a truly immersive experience.
Programme
Julia Schauerman – Take Flight (2020)
Mario Cáceres – Vanishing (2020)
Adrian Moore – Audiogentry (2019)
Date: Saturday 04 April 2020

Time: 5:00 pm

Location: Firth Court Western Bank Sheffield S10 2TN

Price: £5 per concert or £10 for all four concerts

Buy tickets