Ligeti Quartet II
Thursday 26 March 2020 at 7:30 pm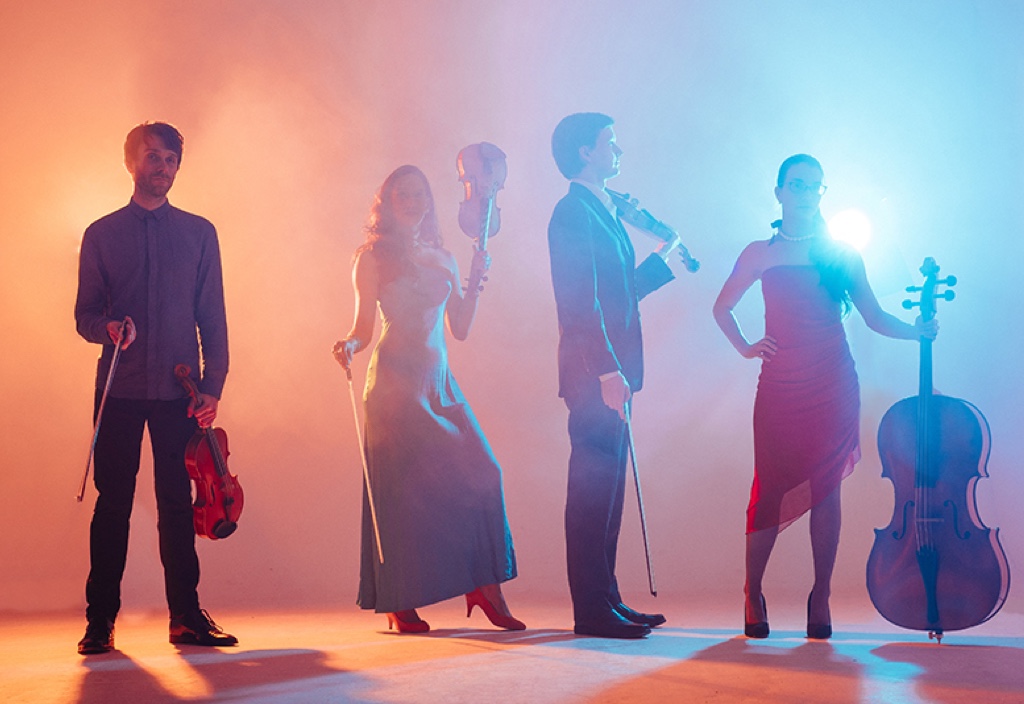 Due to the current COVID-19 situation, this event has been cancelled. We acknowledge that many of you will be disappointed and we are devastated to have to cancel so many upcoming concerts, affecting both you, our audience, and the musicians and artists involved. We will automatically process refunds for any tickets already purchased. Due to the extremely high number of event cancellations currently being handled by TicketSource, they have said that refunds will unfortunately take longer than usual to process- thank you for your patience and understanding.
The University of Sheffield Concert's statement about the Coronavirus (COVID-19) can be found here
Further information on the University of Sheffield's current Coronavirus (COVID-19) guidance can be found on the main website: https://www.sheffield.ac.uk/coronavirus
Our Associate Artists, the Ligeti Quartet, begin their Spring programme with Conlon Nancarrow's first quartet, one of his few works intended to be performed by 'real' musicians, but not dissimilar to his many later studies for player piano. Nicole Lizée's Another Living Soul blends the string quartet with the sounds of desk bells, whistling tubes, gravity tubes and more, in a 'tribute to the pioneers of stop-motion animation'.
Lineup
Mandhira de Saram – Violin I
Patrick Dawkins – Violin II
Richard Jones – Viola
Val Welbanks – Cello
Date: Thursday 26 March 2020

Time: 7:30 pm

Location: Firth Court Western Bank Sheffield S10 2TN

Duration: 1.5 hours + Interval

Price: £14.50 / £11.50 / £6 £3 more on the door

Buy tickets