The Magical Music of Harry Potter
Saturday 11 December 2021 at 8:00 pm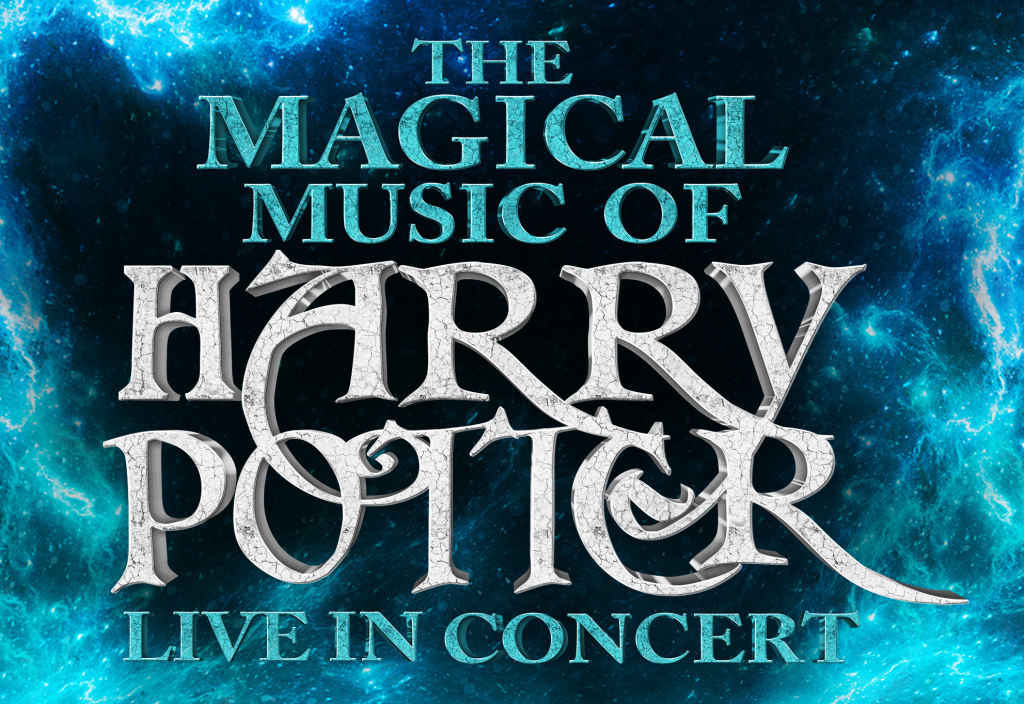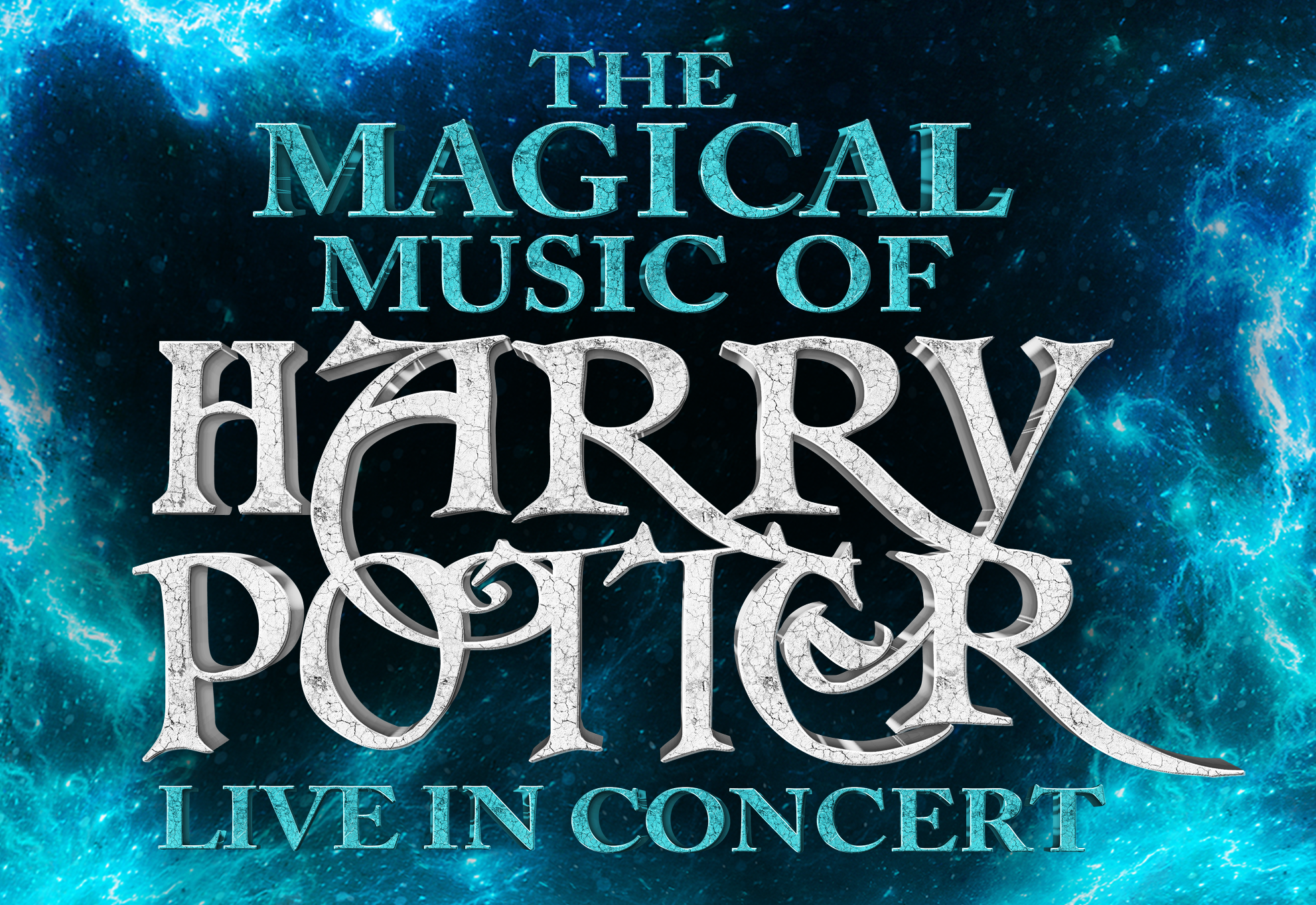 Star Entertainment Presents… The Magical Music of Harry Potter, Live in Concert with the Weasleys!
A one of a kind film and music experience with the best music from the Harry Potter films and musical with the London Symphonic & Philharmonic Film Orchestra.
The Harry Potter films are one of the most successful films in the history of cinema. The award-winning film music from the successful Harry Potter films is now a unique concert. Original actors, star soloists, a choir and symphony orchestra will bring the magical music of Harry Potter to life. 
Experience the most significant musical moments of Harry Potter! The program includes the film soundtracks of four-time Oscar winner John Williams, Patrick Doyle, Nicolas Hooper, and Oscar winner Alexander Desplat as well as the best of music from Harry Potter and the Cursed Child. Including pieces like 'Hedwig's Theme', 'Double Trouble', 'Aunt Marge's Waltz' and 'Dumbledore's Farewell'.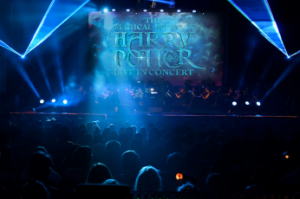 Date: Saturday 11 December 2021

Time: 8:00 pm

Location: The Octagon Centre 
Western Bank
 Sheffield S10 2TQ

Price: Tickets currently available through Ticketmaster below.

Buy tickets