Sound Junction Online II
Friday 30 April 2021 at 7:30 pm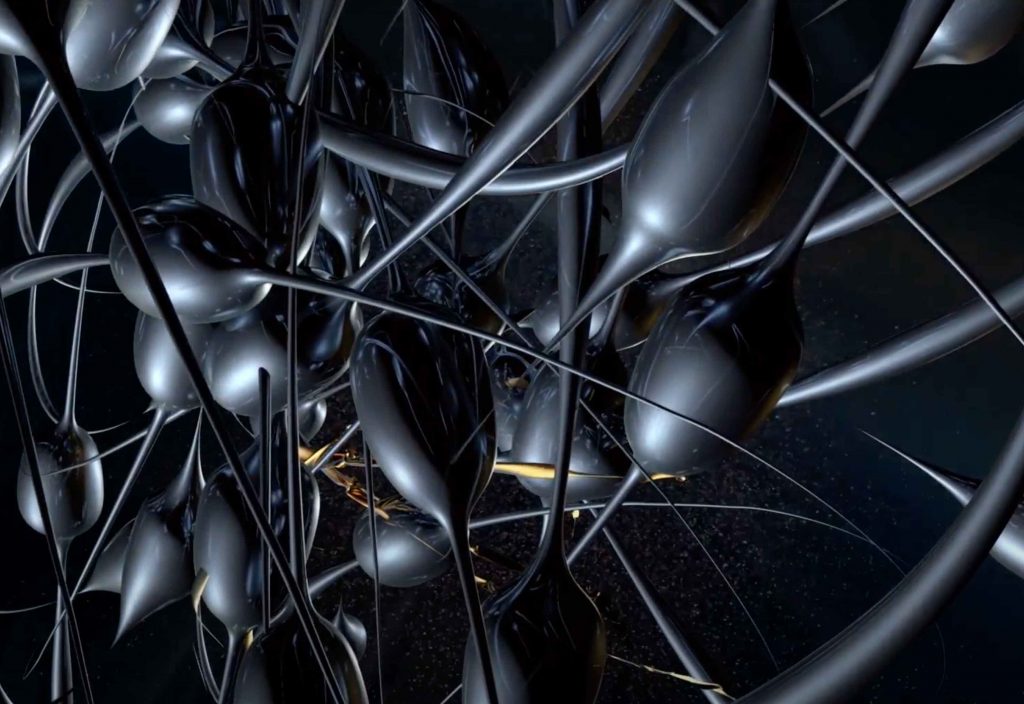 Download the event programme here.
After the great success of Autumn's Sound Junction Online, we're pleased to bring you another edition, this time with two fantastic international guests. This online concert will combine the very best of contemporary electronic and electro-acoustic world – a veritable feast for the headphones. For fans of new, immersive electronic music, this cannot be missed.
Acclaimed as one of the "contemporary masters of the medium" by MIT Press's Computer Music Journal, electroacoustic composer Elainie Lillios creates works that reflect her fascination with listening, sound, space, time, immersion and anecdote. Her work spans multi-channel through to live interactive electronics and installations, and she has been the recipient of countless awards across the globe for her work. Music Machine described her music as a 'blanket of white quietude huddled around a single wriggling/writhing element, a texture of remarkable crispness, sybillance and spacial precision, presented with origins obscured'.
João Pedro Oliveira began his music studies at the Gregorian Institute of Lisbon with organ performance, and his composing career since has seen him work on everything from chamber opera to electroacoustic music and experimental video. Recently he has been exploring the possibilities of interaction between instrumental and electroacoustic sounds. In Tempore, for example, sees an alien, fluttering echoes and visuals surround and respond to a classically tinged virtuoso piano performance .
We'll also get to see the latest from the USSS, the University's own hub of electronic innovation – expect a dizzying selection of ambient sounds, field recordings and deft electronic sonic manipulations.
This event is pre-recorded and will be broadcast as an exclusive stream on 30th April 2021 at 7.30pm. After the event, ticket holders will be able to stream it again from the same link at their leisure for at least 24 hours.
Date: Friday 30 April 2021

Time: 7:30 pm

Price: Free Click below to watch the concert at 7.30pm!

Buy tickets