Sound Junction – Watch again!
Saturday 21 November 2020 at 7:30 pm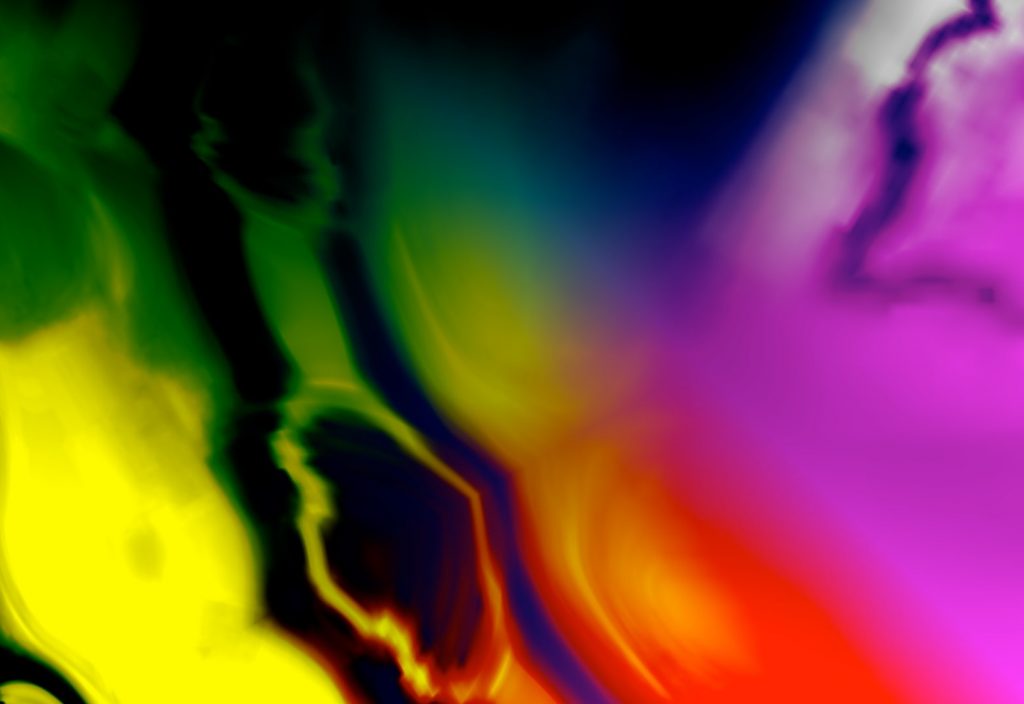 Our recent Sound Junction concert is available to watch again whenever you like, just follow the link  to watch on youtube!
We're delighted to bring you this online Sound Junction concert that aims to push the boundaries of music with one central aim: to make acousmatic music accessible to a wider listening public.
The Sound Junction series, presented in association with the University of Sheffield Sound Studios, is one of the UK's longest-running and most significant concert series dedicated exclusively to acousmatic, electroacoustic music.
So we are really pleased to be able to bring you this online concert of works from Louise Rossiter, Dale Jonathan Perkins and Michael Brown, Rick Nance, Julia Schauerman, Mario Caceras and the University of Sheffield Soundhouse Studios.
PLUS live zoom round table Q+A post concert!
Listening at Home
When we present these Sound Junction concerts in the Octagon Centre, the lights are dimmed and the music is played through our purpose-built sound diffusion system. You can recreate this at home by altering your lighting and wearing headphones. Surrounded by strange yet familiar sounds, this setting should give your mind the space and your imagination the freedom to take you on a personal journey through the soundscapes.
As well as the brilliant music, we hope to bring together some of the artists for both pre-recorded and live discussions of their work over Zoom to help you best understand the sounds you are listening to.
Date: Saturday 21 November 2020

Time: 7:30 pm

Price: Free

Buy tickets