Lindsay Aikenhead and Neil Clarke
Monday 30 March 2020 at 1:10 pm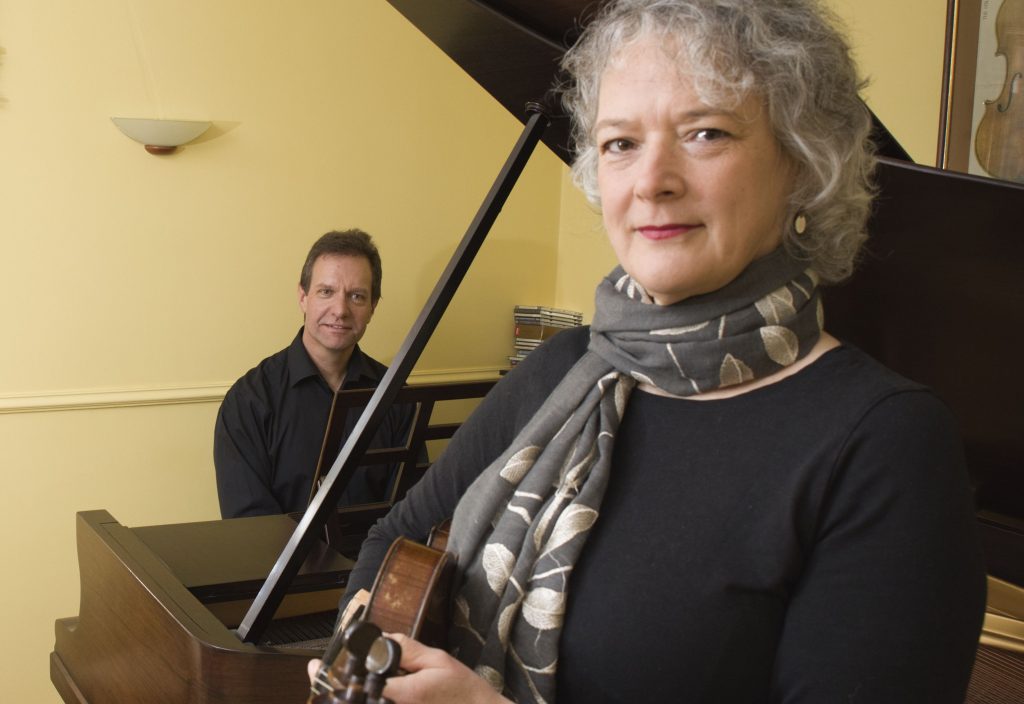 Due to the current COVID-19 situation, this event has been cancelled. We acknowledge that many of you will be disappointed and we are devastated to have to cancel so many upcoming concerts, affecting both you, our audience, and the musicians and artists involved. We will automatically process refunds for any tickets already purchased. Due to the extremely high number of event cancellations currently being handled by TicketSource, they have said that refunds will unfortunately take longer than usual to process- thank you for your patience and understanding.
The University of Sheffield Concert's statement about the Coronavirus (COVID-19) can be found here
Further information on the University of Sheffield's current Coronavirus (COVID-19) guidance can be found on the main website: https://www.sheffield.ac.uk/coronavirus
Beat the traffic, avoid the public transport rush and unwind before going home after a hard day's work with some great free music. Stay for the whole concert, stay for one piece, it's up to you – audience members can arrive and leave between pieces.
In this Lunchtime Concert, recent graduate and viola player Lindsay Aikenhead is joined by pianist Neil Clarke.
Programme
Beethoven Notturno for Viola and Piano in D major, Op. 42
Shostakovich Sonata for Viola and Piano, Op. 147
Elizabeth Maconchy Five Sketches for Viola
J.S. Bach Suite No. 5 in C minor for Solo Violoncello, BWV 1011
Lineup
Lindsay Aikenhead – Viola
Neil Clarke – Piano
Date: Monday 30 March 2020

Time: 1:10 pm

Location: Firth Court Western Bank Sheffield S10 2TN

Duration: 1 hour

Price: CANCELLED