Finding Folk
Thursday 05 August 2021 at 7:30 pm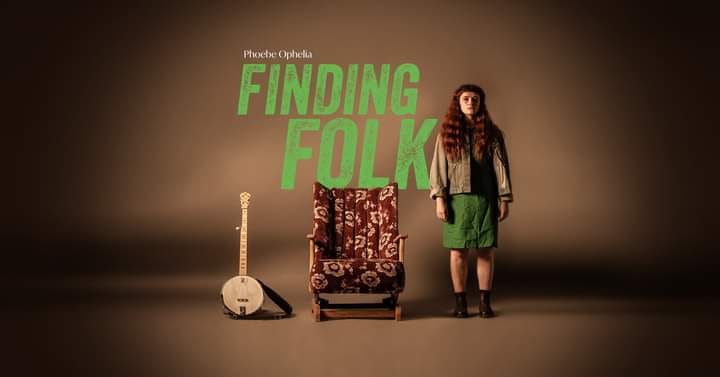 A rocking chair and a banjo set the scene for a young woman's honest struggle, yet uplifting tale, of overcoming poor mental health through finding Folk and how that changed her life.
Finding Folk tells the story of a young Lancashire woman's honest and encouraging tale of overcoming poor mental health in a family environment. Phoebe Ophelia shares personal stories of how she escaped the downfall of her own mental health through folk dance, music and song.
The 45 minute performance will be followed by a post show discussion with Phoebe and a mental health professional with a focus on general mental health and some of the issues explored in the show.
Date: Thursday 05 August 2021

Time: 7:30 pm - 8:40 pm

Location: Shearwood Road Sheffield S10 2TD

Duration: 45 minutes, 20 minute post-show talk

Price: £8 adult £5 student

Buy tickets