Emergence 21 – triple bill
Saturday 19 June 2021 at 7:30 pm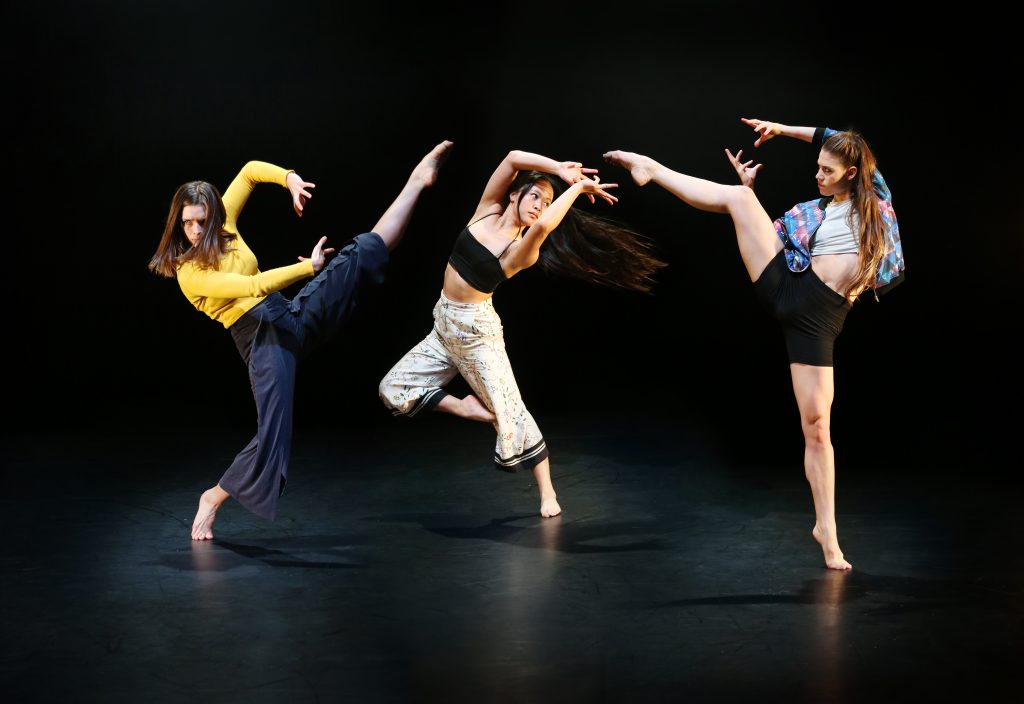 Emergence 21
Following the two hugely successful tours, Emergence, the postgraduate dance company of Joss Arnott Dance and the University of Salford, returns with a new cohort of 15 dancers and three brand new works in their third tour.
Kevin Edward Turner's physical and detailed Dissents Cry explores themes including protest, art as activism, systems of power and control. Becky Namgauds presents On A Warm Spring Night, a work celebrating the individuality of each company dancer, and inspired by a poem.
Joss Arnott completes the bill with Wild Shadows, his exhilarating, technical masterpiece featuring a cinematic music score and stunning lighting.
Date: Saturday 19 June 2021

Time: 7:30 pm

Location: Shearwood Road Sheffield S10 2TD

Buy tickets