Audience Survey
Wednesday 17 June 2020 at 3:00 pm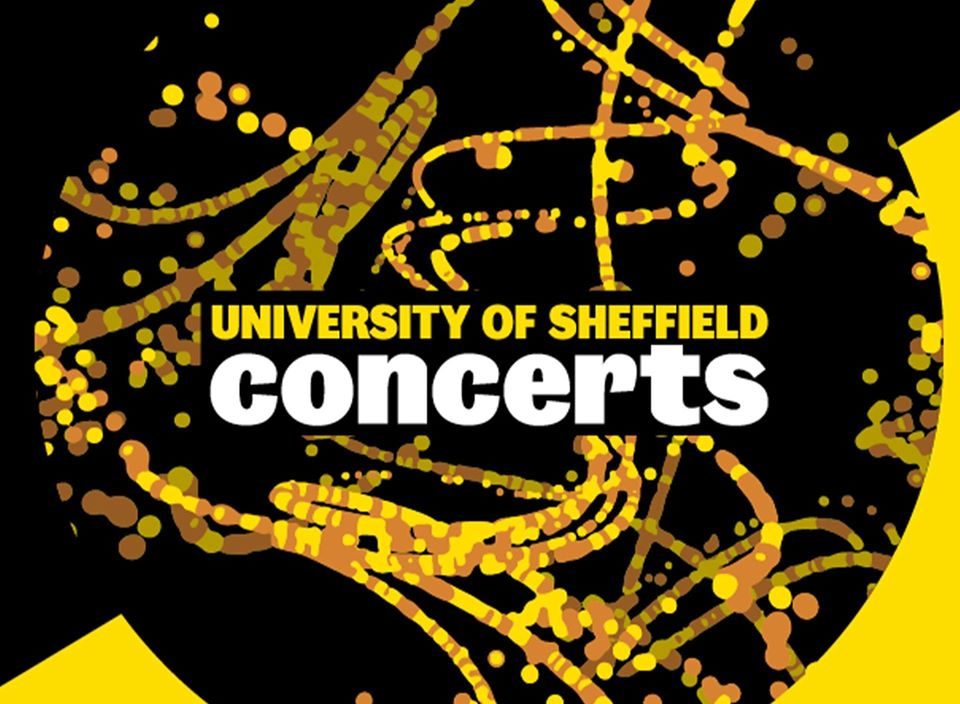 As we prepare to launch our autumn season we wanted to ask you, our audience, your feelings on coming back to watch live music here at the University of Sheffield Concerts.
So we're asking you to complete a short survey to help us prepare for the upcoming season during what is a very tumultuous time where guidance is constantly changing.
Our core aim is to deliver our concerts in a way that is both safe and responsible, and enjoyable. To help us achieve that we're keen to hear your views on how you personally see your future attendance of events and what actions and interventions you'd like us to consider. We're keen to open up a dialogue and so may be sending out more surveys in the future.
This initial survey should take only a few minutes of your time and we thank you in advance for taking the time to share your thoughts. From all the responses we receive one person will be selected at random to win a £20 Bandcamp voucher! You will need to complete the survey and leave us your name and address in order to be entered. A winner will be selected at random at 3pm on Wednesday 17 June from all responses received.
The Concerts Team
Date: Wednesday 17 June 2020

Time: 3:00 pm

Price: Survey closes at 3pm on Thursday 17 June. Use 'Buy Tickets' to access the survey

Buy tickets