Guidelines for attending our events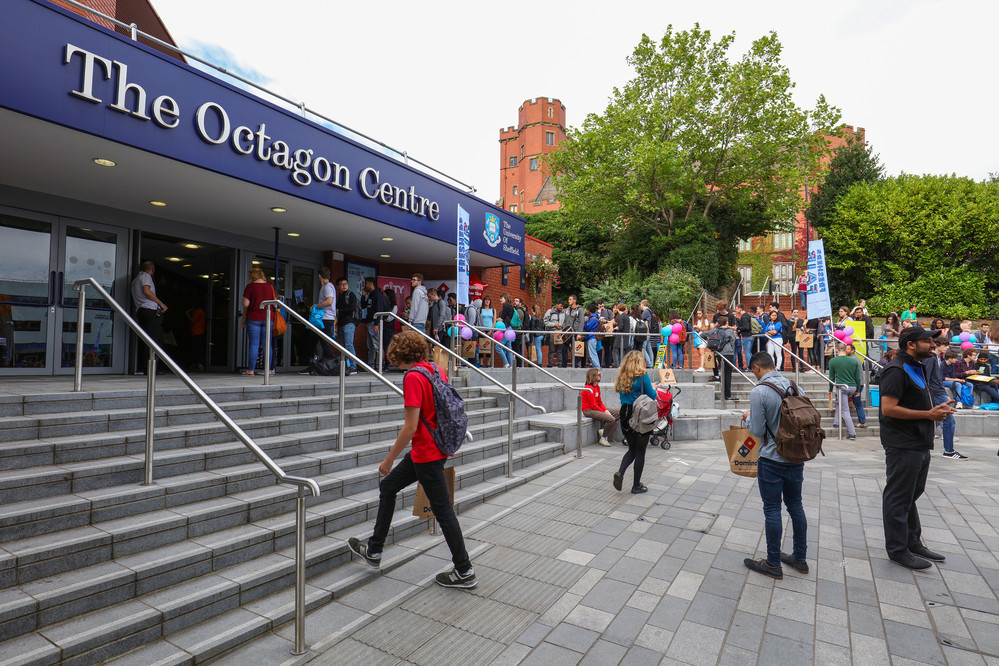 We are glad to be able to welcome you back to Performance Venues here at The University of Sheffield.
Everyone's safety has been the University's number one priority in preparing to reopen our buildings. For all events scheduled, Performance Venues will be taking on board all of the latest official guidance and national guidelines to create a safe, secure and enjoyable experience for everyone. 
At present, full information about Covid-Secure measures will be sent out directly to customers for individual events.
Covid-19 Symptoms
Do not attend any event with us if you are supposed to be self-isolating or have any symptoms of Covid-19 – this includes a raised temperature, a new continuous cough, or a loss of taste or smell. 
Further Information
Further information on the University of Sheffield's current Coronavirus (COVID-19) guidance can be found on the main website. https://www.sheffield.ac.uk/coronavirus
The latest response from the Government on Coronavirus (COVID-19) can be found here: https://www.gov.uk/coronavirus