Together with other university concert programmes across the country, we are bringing our streamed events to a wider audience during this challenging time for music performance.
Our partner venues are Turner Sims (Southampton), Lakeside Arts (University of Nottingham) and Lancaster Arts. Together with these venues we're delighted to offer audiences the following programme of online, streamed events:
Tuesday 4 May 2021, 7pm
Dudok Quartet Amsterdam
Filmed and edited in Amsterdam and broadcast from Turner Sims, Southampton
Two significant chamber works by Brahms are the central features of the concert, including one of the first string quartets he wrote, at the age of 40, with its wonderful melodies, and exuberant dance movement finale infused with Hungarian folk rhythms.
BUY TICKETS
Thursday 13 May 2021, 8pm
Manchester Camerata and Pro. Simon Keefe: Rethinking Mozart's 'Haydn' Quartets
Live streamed from the Drama Studio, The University of Sheffield
This exclusive live stream will delve into the creative workings of some of Mozart's most famous pieces, illustrating how the quartets developed and changed as the great composer perfected them. Professor Simon Keefe, Mozart expert and author of Mozart in Vienna: The Final Decade (2017) will introduce and discuss this fascinating process, with a string quartet from Manchester Camerata to illustrate it live in our atmospheric Drama Studio venue. This unique melding of music and history will be followed with a full performance of two of the quartets.
BUY TICKETS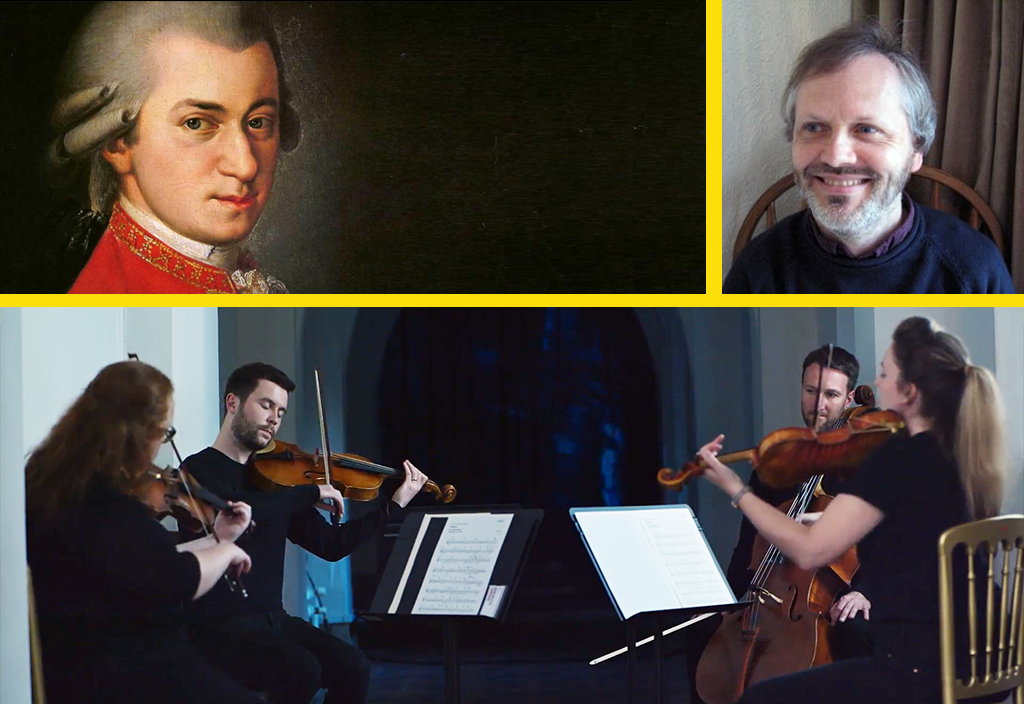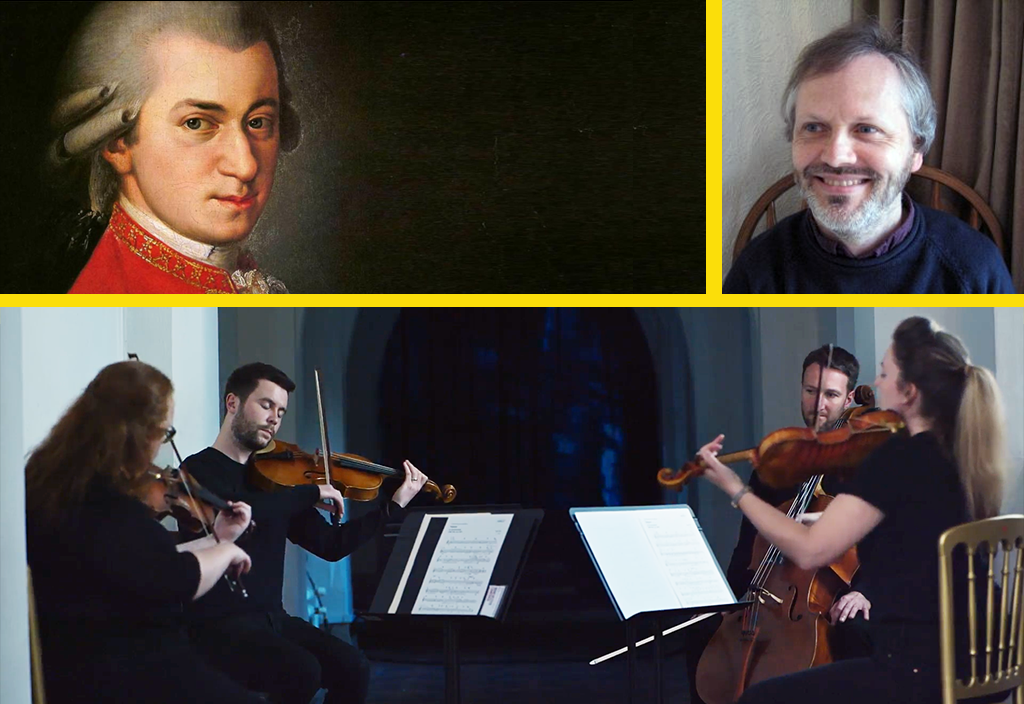 Friday 14 May 2021, 7pm
Manchester Collective & Mahan Esfahani, harpsichord
An incredible programme from Djanogly Recital Hall for Lakeside Arts, Nottingham
Manchester Collective and Mahan Esfahani are known for challenging perceptions and conventions around classical music: here, they present a truly international programme built around a thrilling work by a musical outsider.
BUY TICKETS
---
UCAN UK is a dynamic and growing network of over 30 University arts centres and arts programmes from across the UK. Bridging the Higher Education and arts and cultural sectors, UCAN's member organisations connect cultural communities, creative industries, academics, students and the wider public to deliver imaginative, innovative and inspirational experiences. 
UCAN UK Streaming is a new partnership venture that seeks to broaden public engagement by delivering our high quality artistic programmes through shared digital channels.