As we normally announce our programme to cover both the Autumn and Spring seasons, we felt it was only fair to give you all a little preview of just a few of the incredible concerts planned for the first half of 2021! We've got a packed programme waiting in the wings – with a myriad of events across folk, world, contemporary and classical music.
Returning back to the live stage after a few years out, Fay Hield teams up once again with Sam Sweeney and Rob Harbron to tour her new album, Wrackline.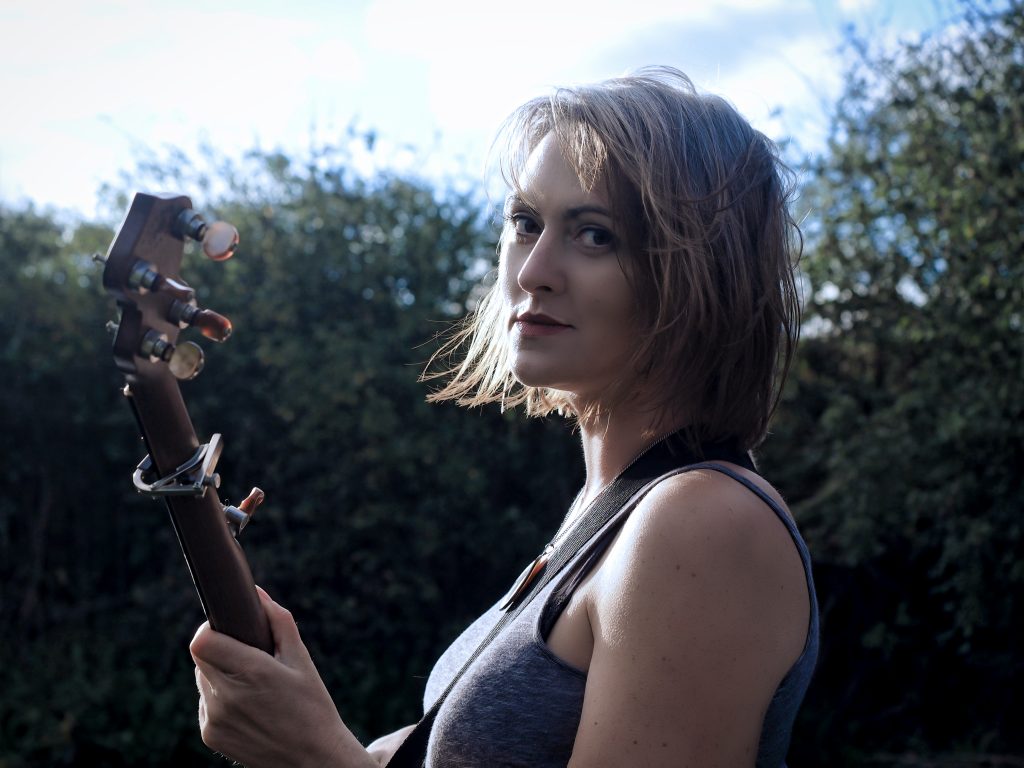 Working with traditional materials and ideas, Fay explores the feelings they evoke and how they relate to her experience in the contemporary world. Universal ideas of death, love, motherhood echo through time and space. Expect to be enveloped in music, woven through magical stories and teased into thinking about your relationship with the world around you.
Other highlights include
Celebrated pianist-composer Rolf Hind who plays on the soundtrack of  the iconic film Call Me By Your Name. 
Global folk collective Mishra weaving  a tight web of intricate, Indian influenced original music. 
Award winning soprano Ella Taylor will  join us for Transgender Day of Visibility.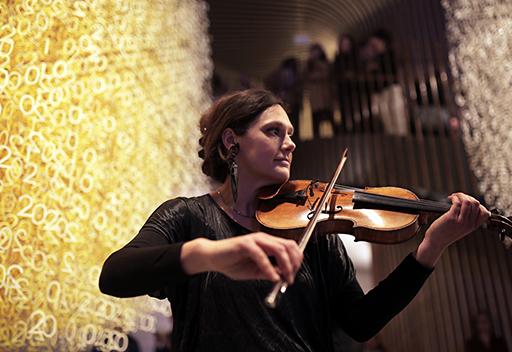 Accomplished violinist Rakhi Singh has had a diverse career playing concertos, recitals, leading the Barbirolli quartet, Manchester Collective, and guest leading many UK orchestras including the RLPO, CBSO, Orpheus Sinfonia, Manchester Camerata and LCO – we're delighted she will be part of our spring programme.
Plus our rescheduled concert from Will Pound is already on sale. You can buy tickets and find out more on the What's On page.